JYJ3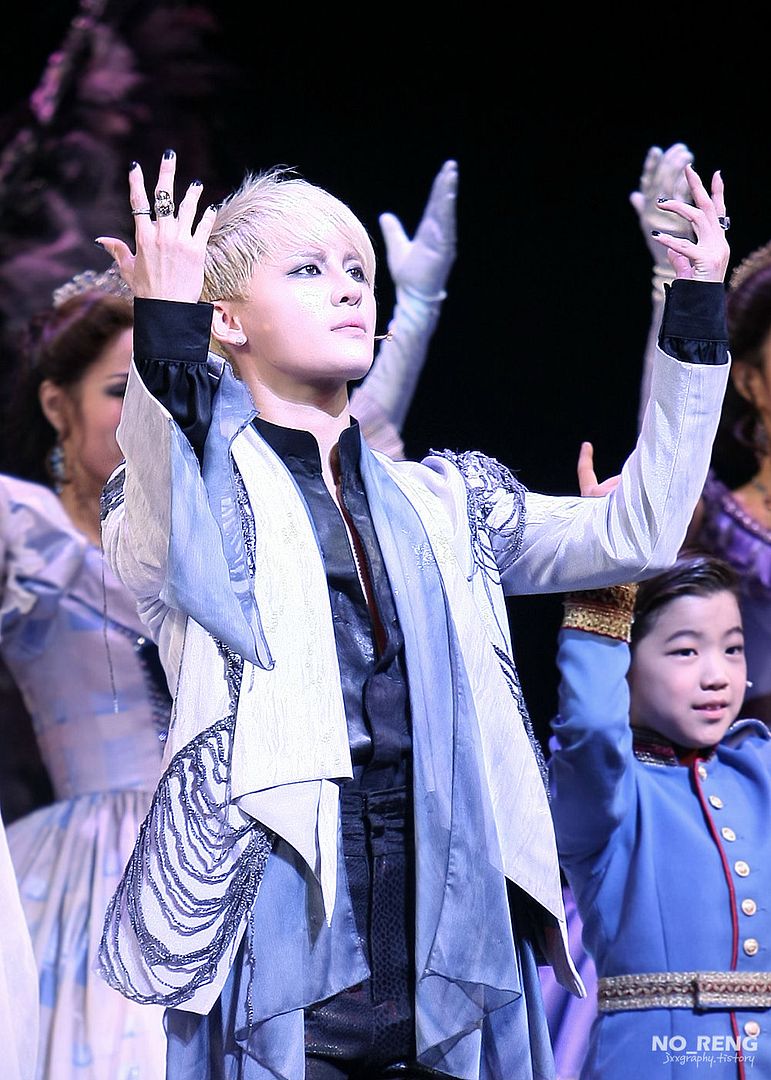 Lately, JYJ's Kim Jun Su was awarded at the Korea Musical Awards in the field of best leading musical actor.
On October 29 at 5:20 p.m., the 18th Korea Musical Awards was held at the Seoul Olympic Hall in Bangi-dong, Songpa-gu, and Kim received the best leading actor award for his musical Elisabeth.
After receiving the award, he stood before the audience and stated, "First of all, I want to glorify my God in heaven." His tears interrupted him for a moment.
Then he continued, "I'm not sure if I'm qualified for a great award like this. Many of you have shown me great favor through this award. I give thanks to all actors, staff, and everyone who have been there with me since my first musical Mozart three years ago. I'm so stunned at the moment and my mind went blank. Above all, I would like to thank my…
View original post 435 more words